Creative Pathways Mindfulness Art Course
Saturday, October 8, 2022
This event has passed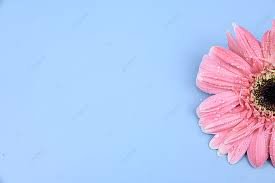 This unique course is designed for those who wish to explore their creative self, using imagination, their senses and a variety of art materials.
Do you want to get excited about beginning the next creative journey? The choose Creative Pathways and experience one of our highly acclaimed courses.
All materials for courses and refreshments included in cost.
Back to all events